In Toronto, Canada, there is an annual convention dedicated to promoting healthy and sustainable products. Booths up and down vast isles showcasing products that can help improve your health and lifestyle. New and exciting options for everyone looking to better themselves, including our very own tea sticks.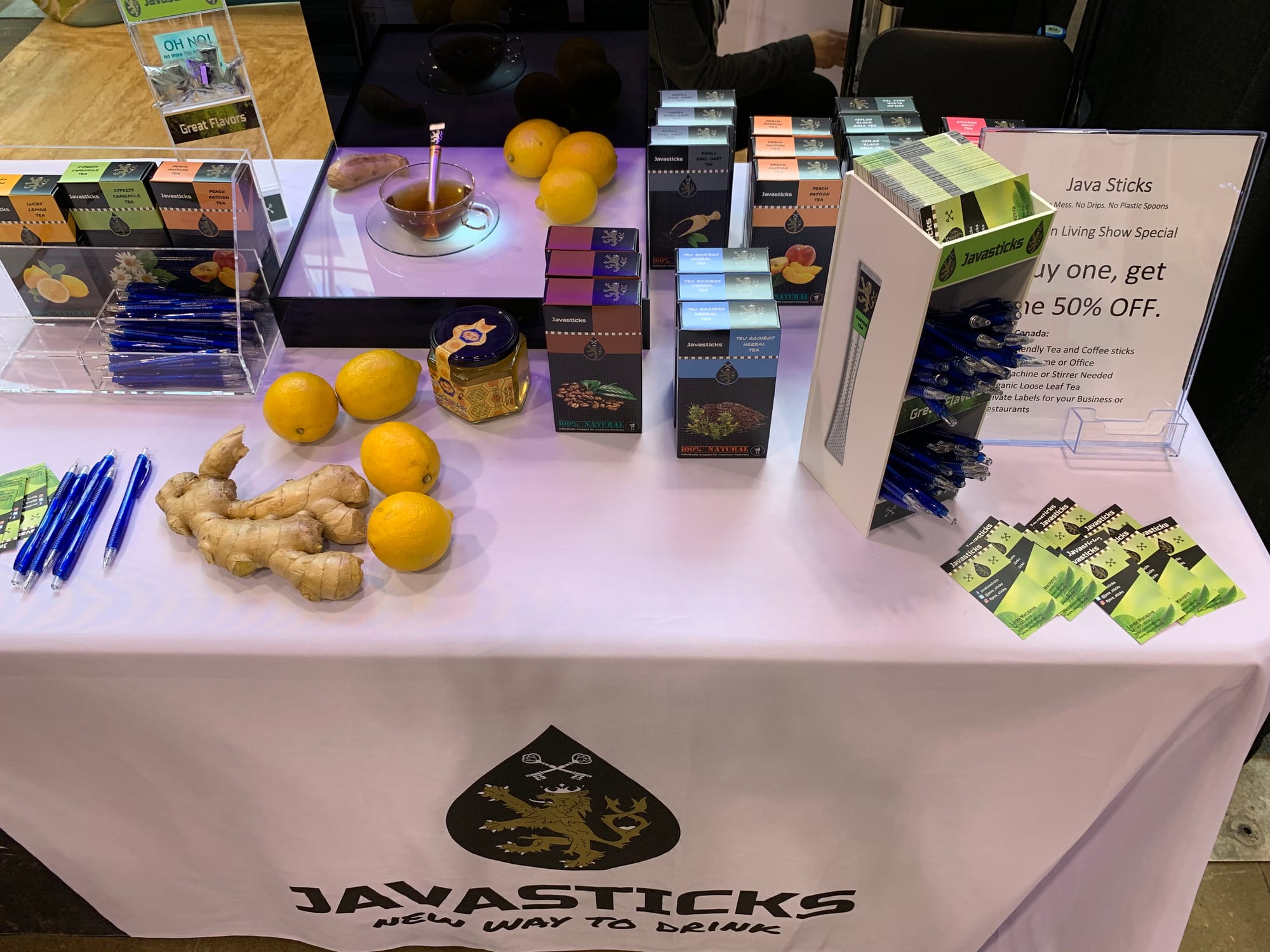 We were indeed a hot feature to the convention. Many people tried our freshly brewed teas and were blown away by both our quality and variety of flavor. We attracted a lot of attention for our clever and effective packaging as well, which was extremely convenient for our own travel to Canada.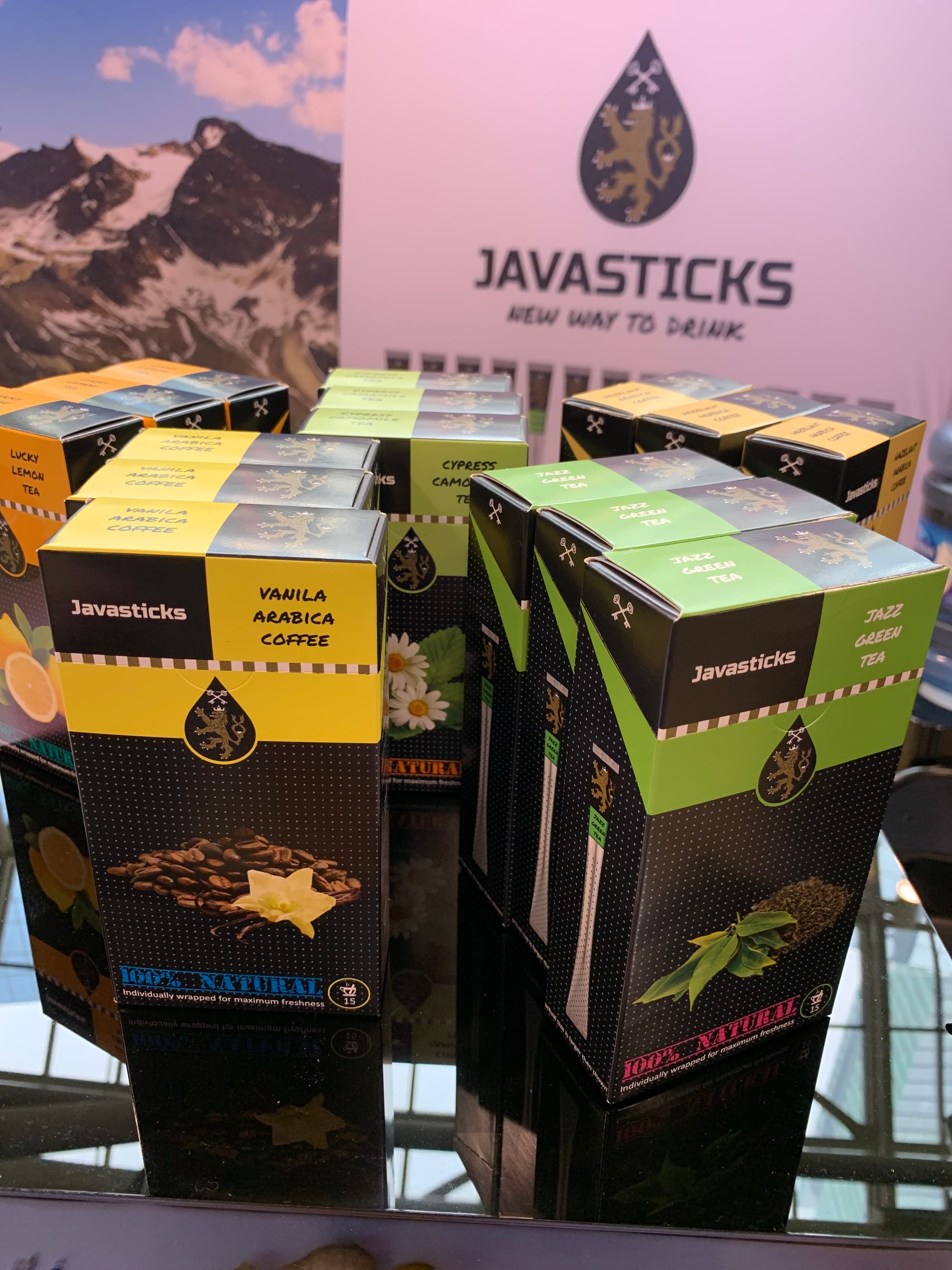 We introduced onlookers to both our best sellers and personal favorite flavors, such as our delicate Vanilla Arabica Javastick and our fresh Green Tea Sticks (pictured above). Both of these flavors are perfect all year, no matter the weather. Enjoy it steaming hot in the cold Winter or deliciously iced in the oncoming Summer.
Our time at the Green Living Show in beautiful Toronto was a complete success and we are so grateful to everyone that stopped by and tried our delicious coffee and teas. We met lots of lovely people and other merchants and hope to visit again soon!